SLC Landscaping is a professional landscape design and construction company located in Vancouver since 1995. With years of experience in the industry, we offer a full range of services to our clients, from general landscape consultation and project management to 2D and 3D landscape design and construction management. Our team of experts is dedicated to providing the highest quality of workmanship and service to every client, no matter the size of the project.
Sheryl Lee Clark obtained her Royal New Zealand Horticultural Certificate and then moved to Vancouver, in 1989. After several years of working various landscaping projects to gain a first hand experience of the Pacific West coast Sheryl finally settled down in South Delta.
At SLC Landscaping, we understand that creating an attractive and functional outdoor space requires not just a keen eye for design but also a thorough understanding of the city's building permit process. That's why we offer city building permit processing services for landscape projects, ensuring that your vision is executed to the highest standards while following all the necessary regulations.
Whether you're looking to create a beautiful garden or a large commercial landscape, our team will work with you every step of the way to make sure that you get the results you want. Our expertise in plant selection and layout will help you select the right plants for your specific needs, whether it's to add color, create privacy or simply provide a peaceful environment.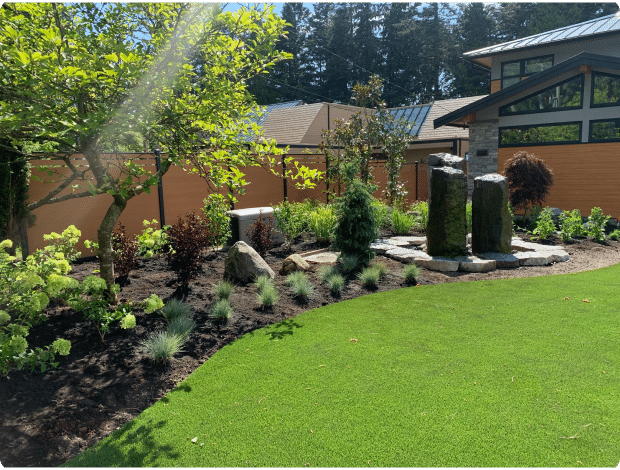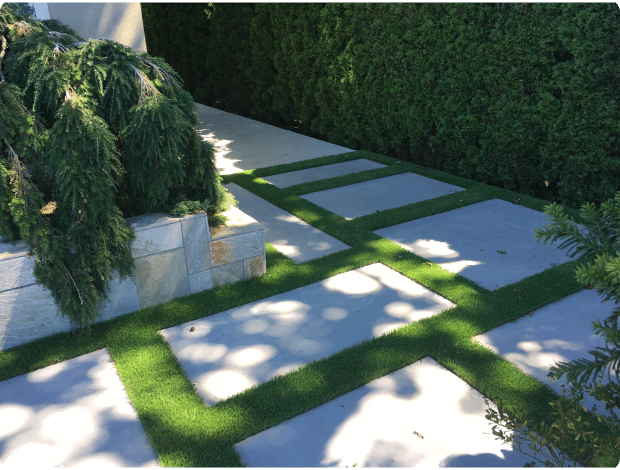 Working with Sheryl was an absolute pleasure. Not only did she approach the project with a professional attitude, but she brought a level of creativity that exceeded all of our expectations. Her ability to balance functionality and aesthetics was truly impressive, and it was clear from the beginning that she was invested in bringing our vision to life. Overall, we couldn't have asked for a better experience, and we would recommend her services to anyone in need of a skilled and fun-to-work-with designer.
I am so happy - fabulous design, good pricing, delivers on all promised…and a nice person who lives in my neighbourhood.